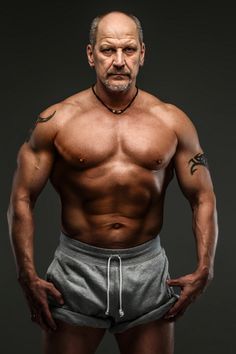 Fitness Inspiration :
Illustration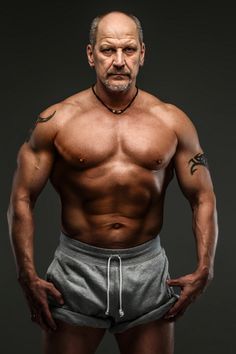 Description
Building Muscles After 60: For some reasons, an average person has more natural muscle mass on his/her body when he/she is younger than when he/she gets older. Muscular natural development process progresses slower as we age. It does not mean that an individual of 60 years of age and beyond cannot acquire a healthy, muscular physique: yes he can. While older adults don't build muscles as fast as the younger ones, but they can still attain notable increases – Read on ….
"Life begins at the end of your comfort zone" !