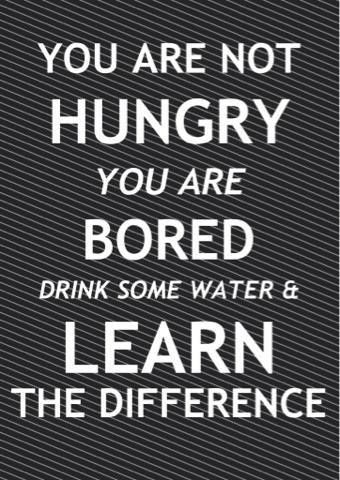 Fitness Inspiration :
Illustration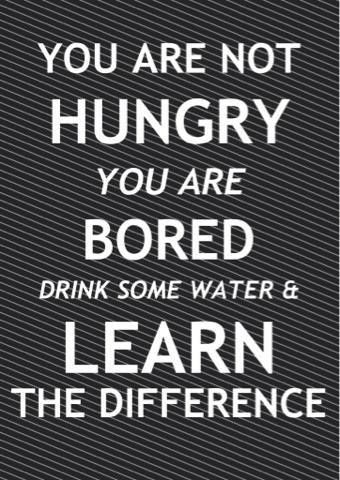 Description
Bored snacking is just like bored smoking was for me. It was something to do with my time and with my mouth when I didn't have anything I was engrossed in. But food is fuel, and I can always use more water.
"Life begins at the end of your comfort zone" !