Fitness Inspiration :
Illustration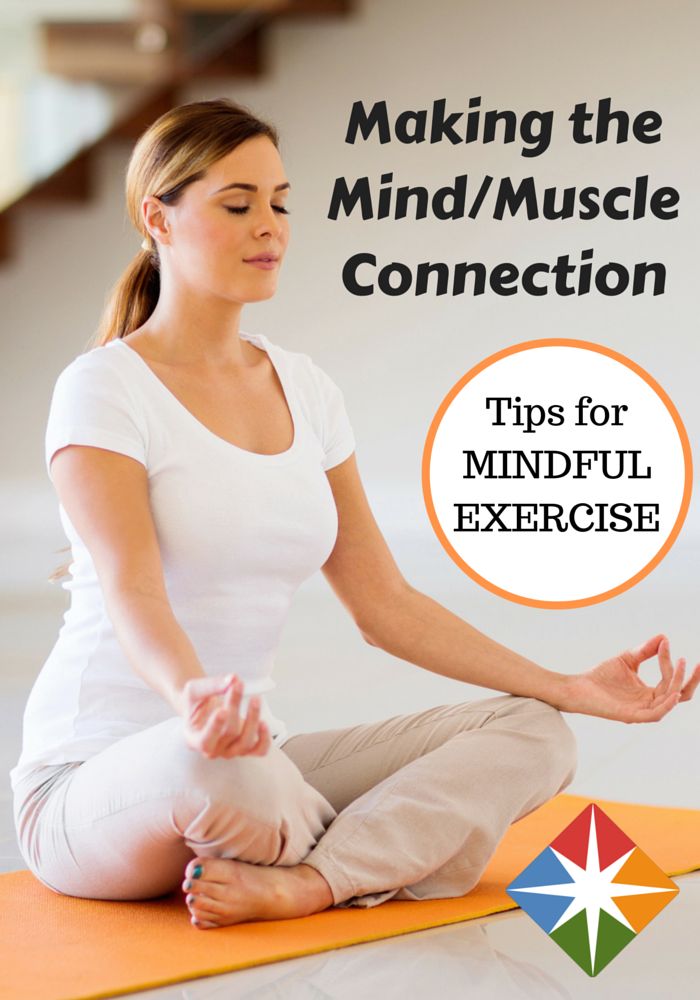 Description
Are you exercising mindfully? If not, do you want to get more mindfulness into your life? Read on and learn how to do your workout with more emphasis on mindfulness. It's a whole new kind of challenge!
"The difference between the impossible and the possible lies in a person's determination" !