Fitness Inspiration :
Illustration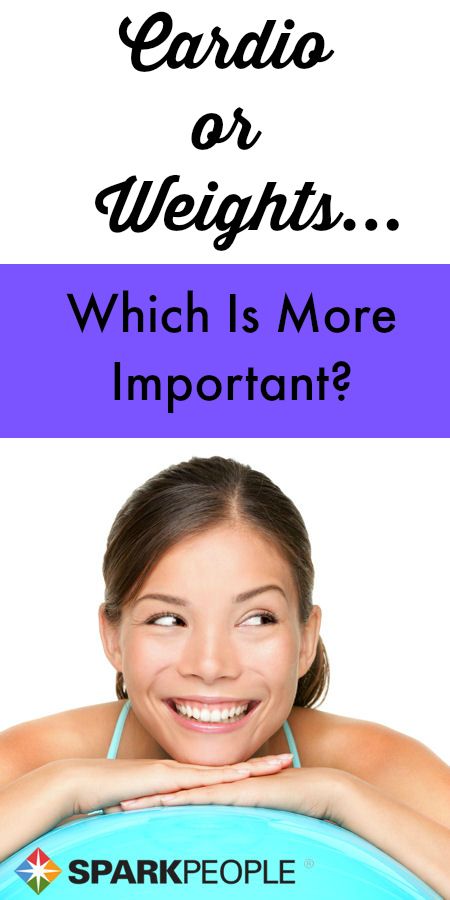 Description
A popular question that our experts are asked frequently: which is more important, cardio or weights? Find out what our fitness experts have to say about which type of exercise is more important for your workout routine!
"The difference between the impossible and the possible lies in a person's determination" !