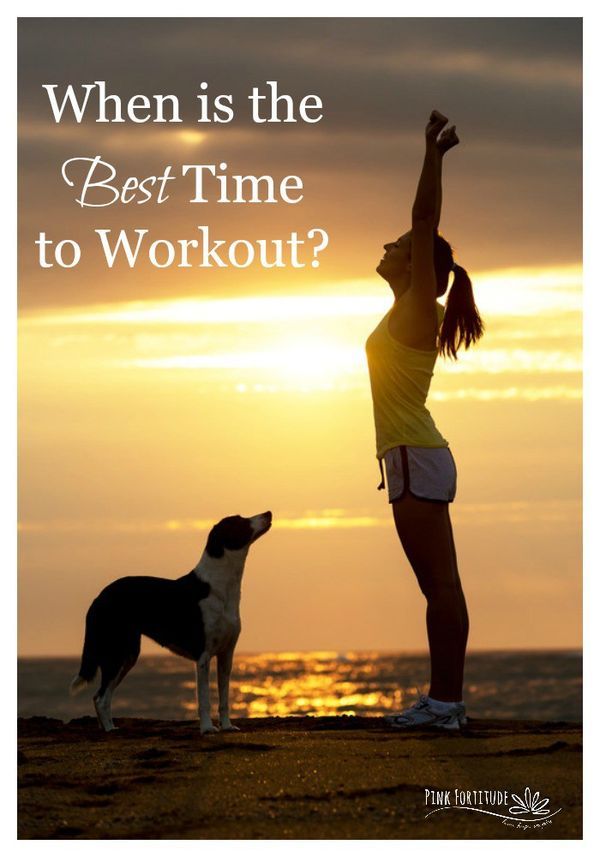 Fitness Inspiration :
Illustration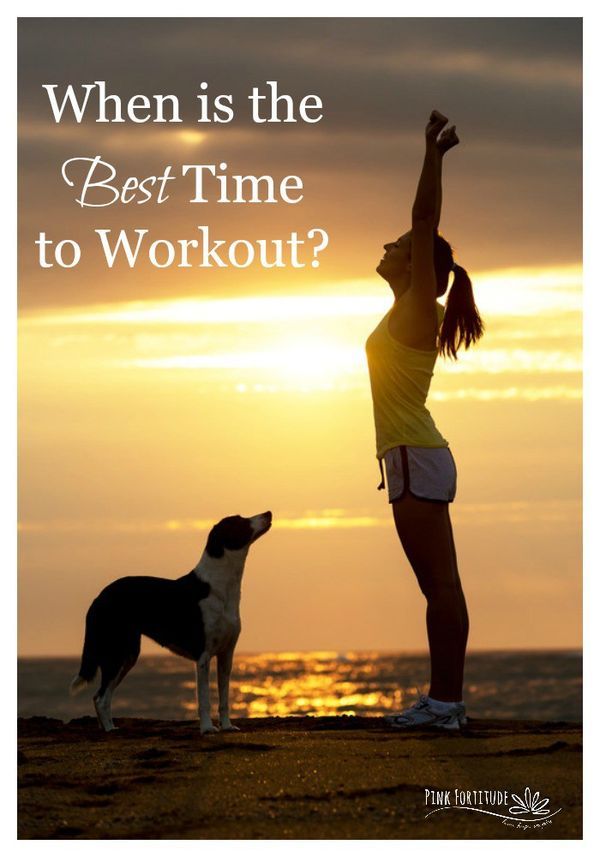 Description
A common question we and other health professionals receive: when is the best time to work out? Find out what this health professional says is the best time for you to exercise!
"The difference between the impossible and the possible lies in a person's determination" !