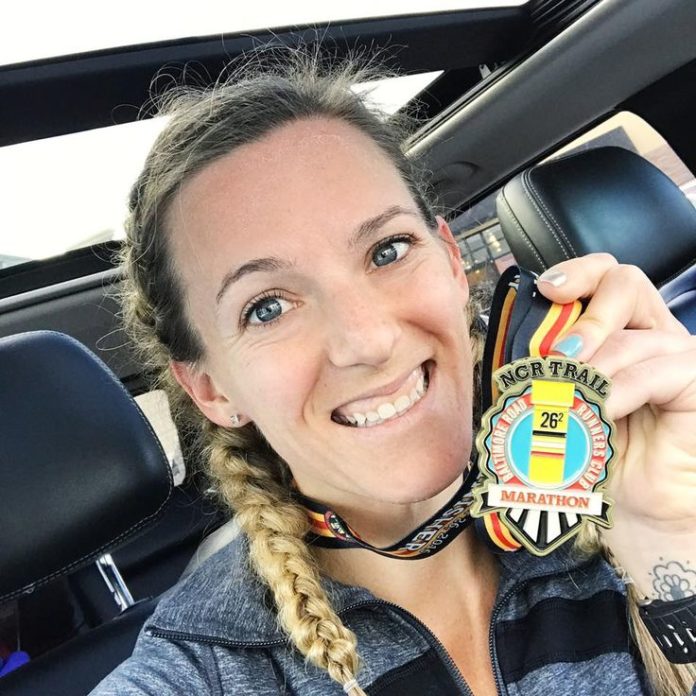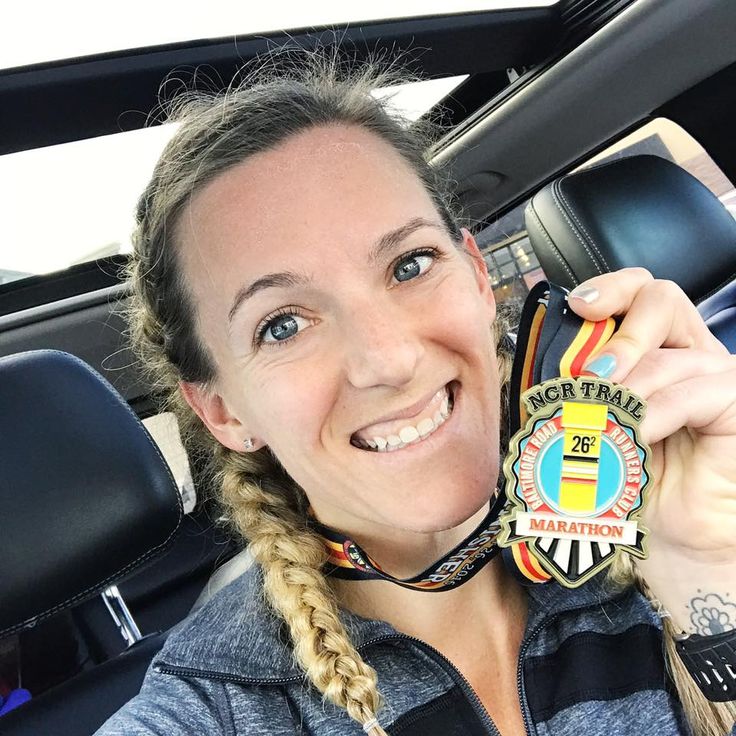 Fitness Inspiration :
Illustration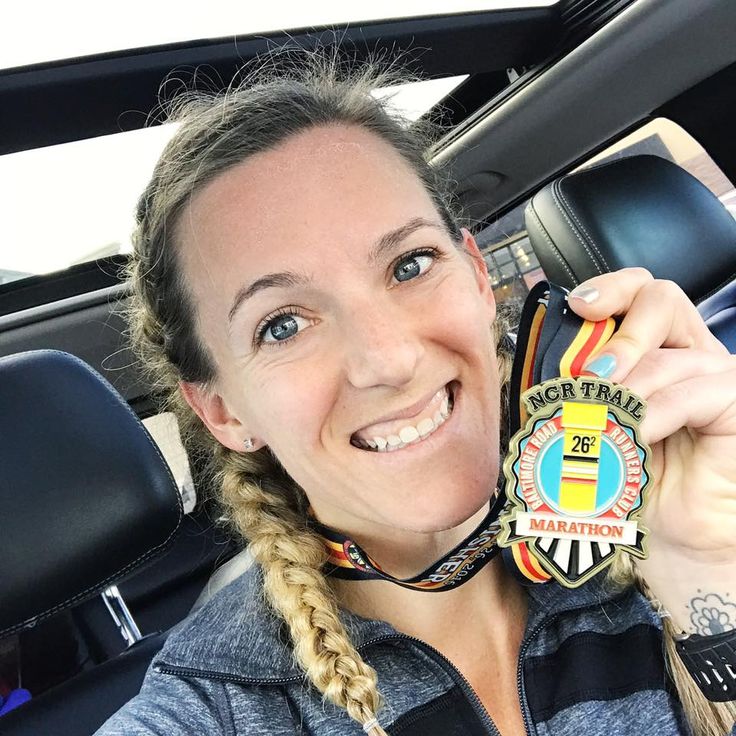 Description
#17 and that's a wrap folks. 4 marathons in 6 weeks and I finished this one strong with a 4:15 finish. Not my best but not my worst and I felt pretty good the entire time. . I'm looking forward to taking the rest of the year off from running and returning Jan. 1st to start training for my first 100 miler! . It's time and I'm grateful for a solid running season this year with many personal goals achieved including a PB half marathon at 1:48 and my first 100k!
"Sweat is fat crying" !