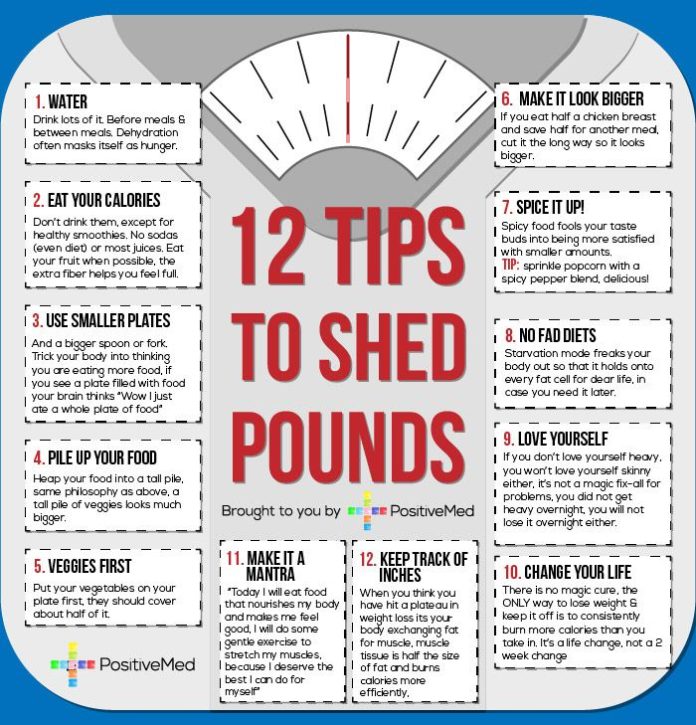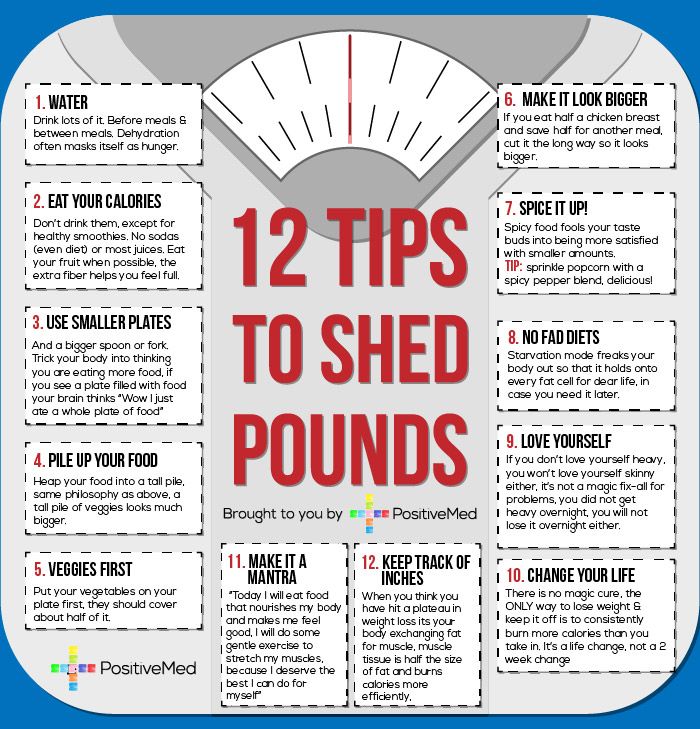 Fitness Inspiration :
Illustration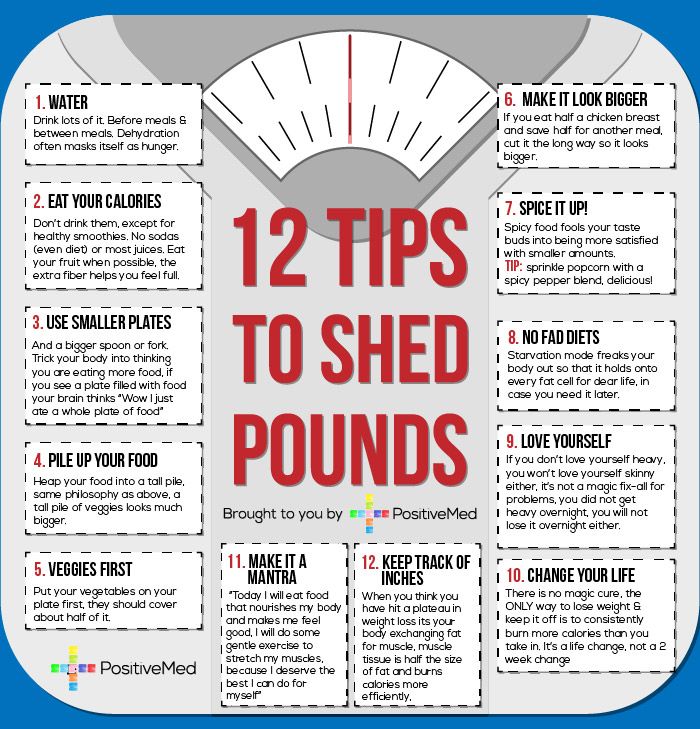 Description
12 Tips To Help Shed Pounds For people who struggle to lose weight, it can be a long, drawn-out process. I have thrown together a few tips that I have learned over the years to help you through the process.
"The difference between the impossible and the possible lies in a person's determination" !